PARADIGM SHIFTS

Intro
SPEAK UP, CITIZENS OF THE INTERNET!
EXORCISE YOUR RIGHT TO FREE SPEECH HERE!


Please leave me your rantings, ravings, critiques both constructive and destructive, death threats, etcetera...
I look forward to the feedback!

If you want to join in on a conversation in a message board environment, then check out the forum!

If you want to talk to "yer's trooly" in a more direct manner, e-mail me at acs@paradigmshifts.iwarp.com'!




C'mon, don't be shy...it's not like you're signing away your soul or something...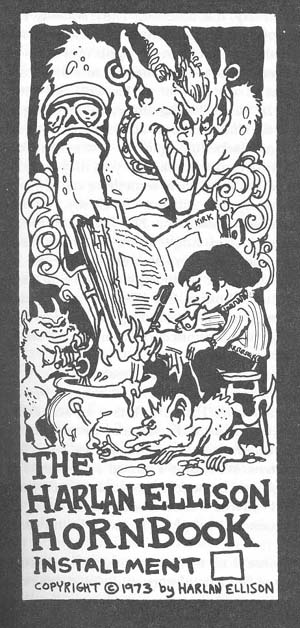 Remember, I am always looking for submissions of written works or pictures from anybody who is interested. Of course, all work will remain the property of the creator. Remember to come back often and check out the rest of Paradigm Shifts.

FOR A GOOD PLACE TO HOLD A DEBATE, DON'T FORGET TO CHECK OUT THE FORUM!